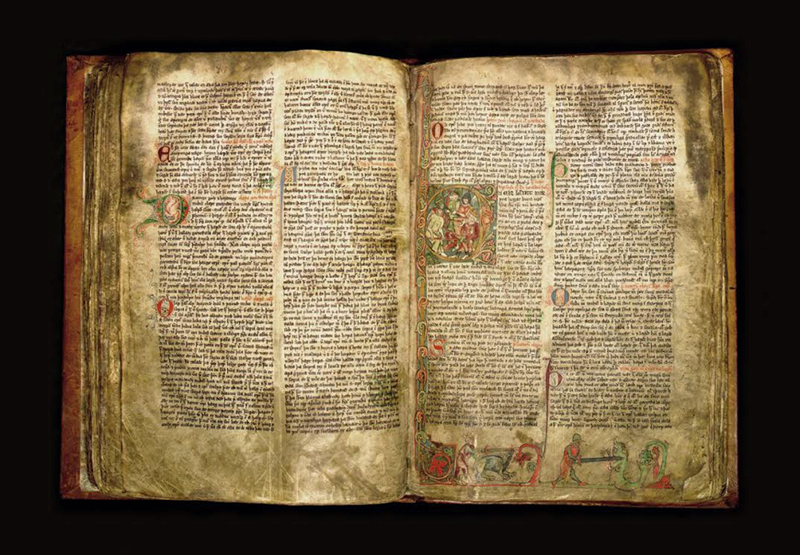 The largest and most beautiful saga was written in the 1380s and is preserved in one copy in Iceland. The Saga Heritage Foundation has fascilitated the first Norwegian translation and is now working on the first ever international edition in English translated by Dr. Alison Finlay.
For more information on this project, please visit:
WWW.SAGAHERITAGE.COM
In 2017 - as part of our international dissemination activities - we are preparing to launch an online saga course with a US based university partner. This is the culmination of decades of study of the sagas as political literature, and will give people all over the world to study and earn university credits within this exciting field.
More information to come.
Funn i Hafrsfjord works to uncover the site of the Battle of Hafrsfjord using top technology from the oil industry. The Saga Heritage Foundation is a partner in the project.
In the Autumn 2017, The Saga Heritage Foundation and partners will organize an international open seminar on the Battle of Hafrsfjord in 872, it's causes and repercussions.
More information to come.