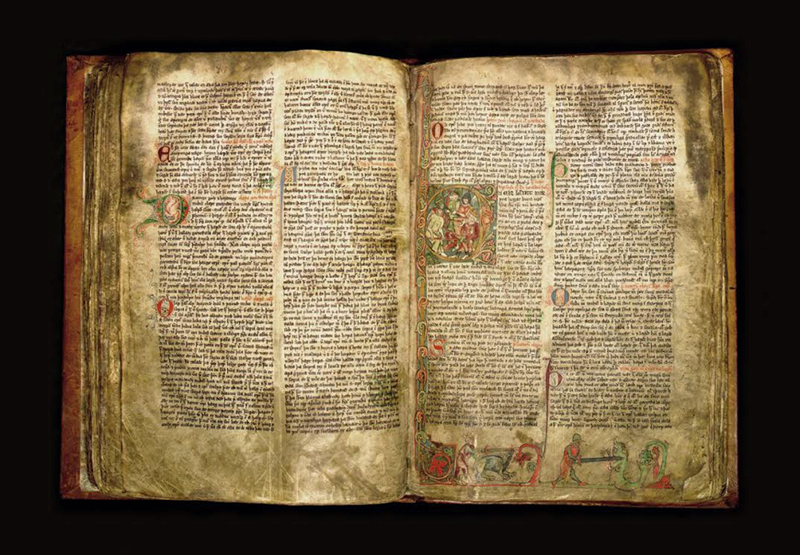 The largest and most beautiful saga was written in the 1380s and is preserved in one copy in Iceland. The Saga Heritage Foundation has fascilitated the first Norwegian translation and is now working on the first ever international edition in English translated by Dr. Alison Finlay.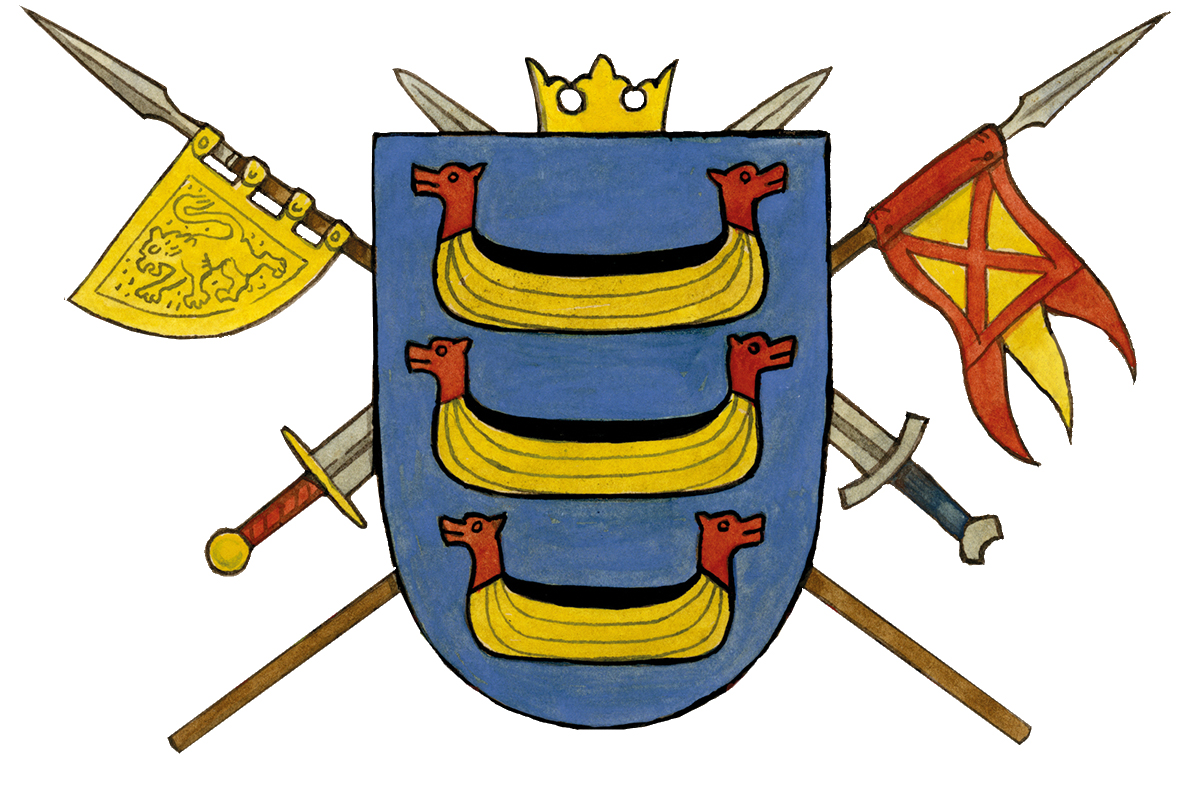 Founded in 1995, Saga Bok is Norway's premiere publisher of saga literature.
The Saga Heritage Foundation er medarrangør i Prosjekt 872-2022 som ser på fremveksten av den norske nasjonalstaten, demokratiske tradisjoner og lovsamfunn, og feiring av et nasjonalt jubileum med utgangspunk i rikssamlingen i 872.